3 Bedroom House
Near base area in Dhekelia

The airport is located about 30 minutes drive away.
The House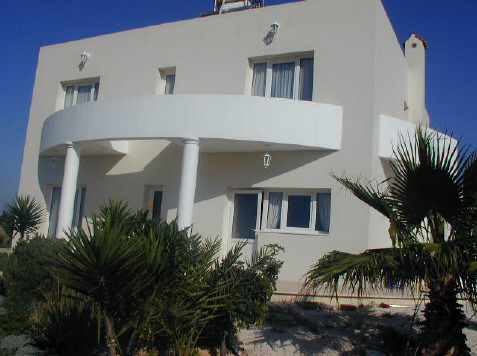 5 year old detached, 3 bedroom, 2 storey house with garage in a very quiet spot with 1 donum of land.

Marble floors throughout.
Space to build a swimming pool.
Easy access to the main highway.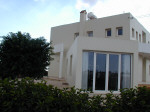 There are title deeds available for this house.